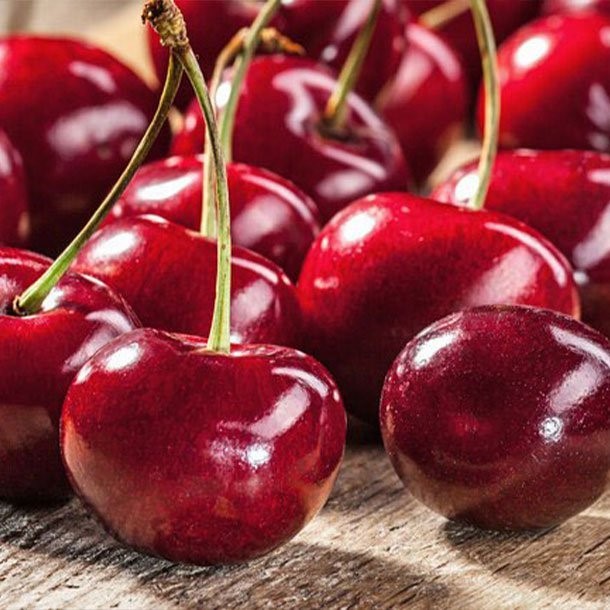 7
Cherry types for cooking and eating
Cherries are very small fruits that grow on stalks. The fruits tend to grow on the Prunus plants, and it's a drupe. This means that it has a stone or pit. Cherries are tart and sweet, and they're a very nutritious fruit that has dozens of vitamins and antioxidants.
There is no official count that outlines how many cherry types officially exist, but there are currently over 1,000 variants in the United States. Each variant has slightly different taste profiles from sweet to tart, the time it takes the tree to bear fruit, and the colour.
Bing cherries are some of the most popular and sweetest you can purchase. They're great for eating raw because they have a very sweet, rich flavour. However, you can use them in baking too since they're so versatile. Maraschino cherries are also very sweet with a candy-like flavour due to how they're made.
31 cherry types that are great for cooking, eating, or both. You can mix and match the ones you purchase and see which ones work the best for your recipes or eating raw. As a bonus, they're a very healthy fruit that offers a host of health benefits if you eat them regularly.
For more information refer to: https://happydiyhome.com/cherry-types/