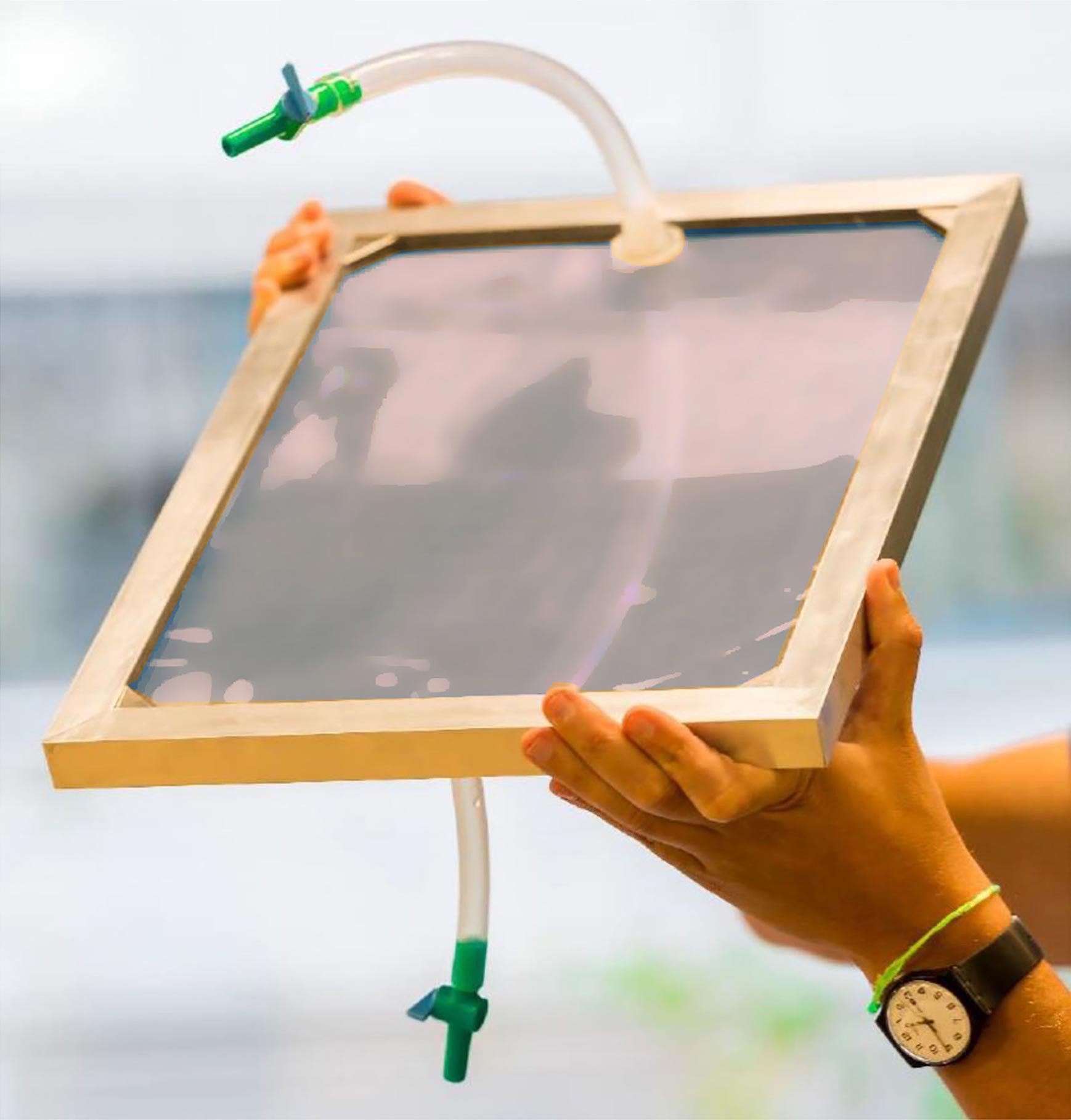 5
Solar nanowire-nanotube filter to obtain clean drinking water
According to (WHO), by 2040, a large portion of the world will endure water stress because of insufficient resources of drinking water.
A team of scientists have accomplished, with a new water purification filter that combines Titanium dioxide nanowires and Carbon nanotubes powered by nothing but sunlight.
Titanium dioxide nanowires by themselves can efficiently purify water in the presence of sunlight. But interweaving the nanowires with Carbon nanotubes forms a composite material that adds an extra layer of decontamination by pasteurizing the water—killing off human pathogens such as bacteria and large viruses.
The idea is that when UV light—from the sunlight—hits the filter, it causes it to produce a group of molecules called Reactive Oxygen Species. These include Hydrogen peroxide (H2O2), hydroxide (OH), and Oxygen (O-2), and are known to be effective pathogen killers.
The device is exceptionally adept at removing all the pathogens from water, and shows promising results even for eliminating micropollutants, such as pesticides, drug residues, cosmetics etc.