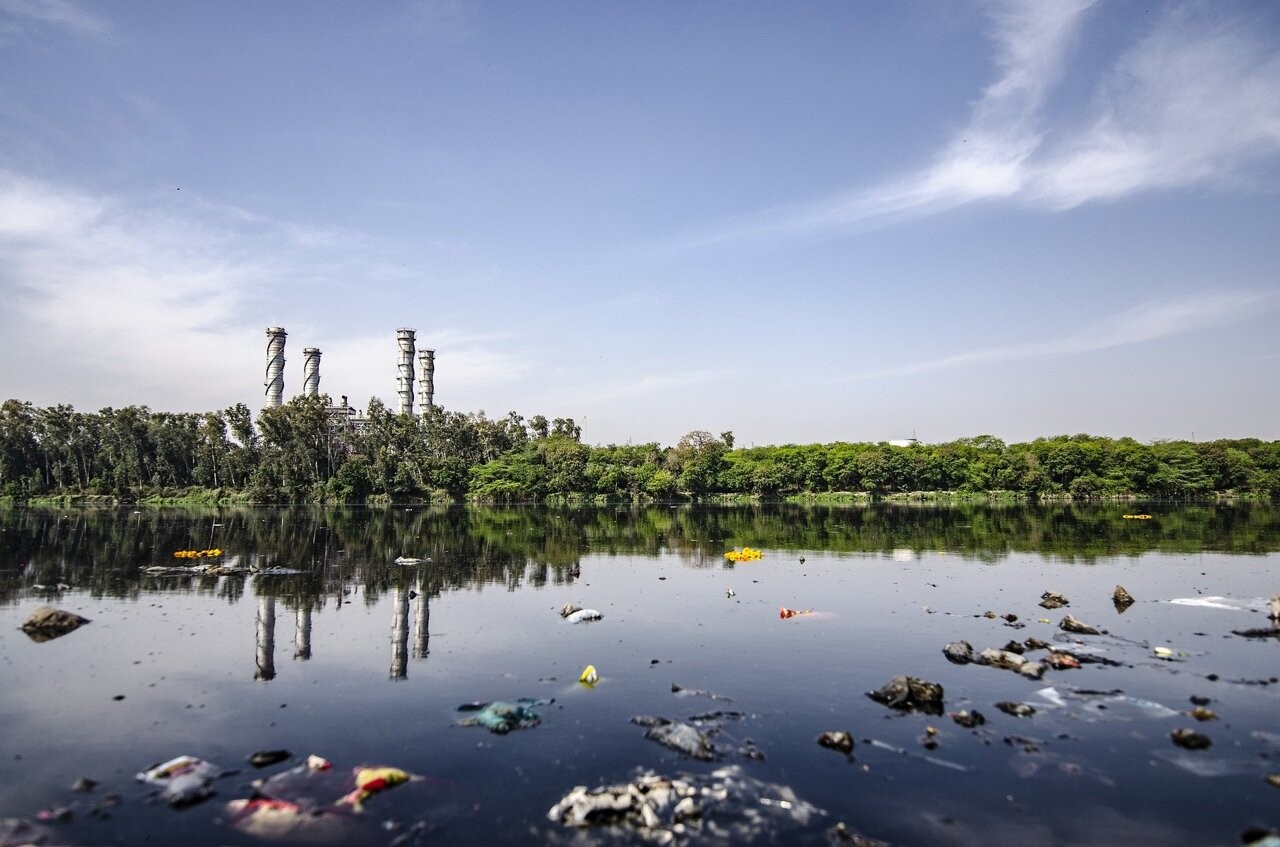 15
Mercury removal made easy in toxic environments
Mercury pollution is a global problem in water, air and soil near goldmines, cement and some metal production, and other heavy industries burning fossil fuels.
Experts have expanded testing of a sustainable extraction material capable of absorbing almost all mercury in polluted water in minutes—itself made entirely from low-cost waste from the petroleum, citrus and agricultural production.
In some cases, more than 99% of the mercury is captured in just a few minutes, testing was done on a new material created by coating silica with Sulphur and limonene—a novel chemical combination already shown to effectively absorb waste mercury.
The silica covered with an ultra-thin coating of poly(S-r-limonene), using Sulphur left over in petroleum production and orange oil from orange peel discarded by the citrus industry, was extensively tested in various pH and salt concentrations.
The new mercury sorbent able to rapidly bind to mercury in water, but not other metal contaminants such as Iron, Copper, Cadmium, Lead, Zinc and Aluminium.
Silica sourced from agricultural waste, such as wheat or rice production, could also be used for the material to be made even more sustainable.
This mercury remediation technology can be a circular economy solution for a more sustainable world because this value-added material is made entirely from waste.