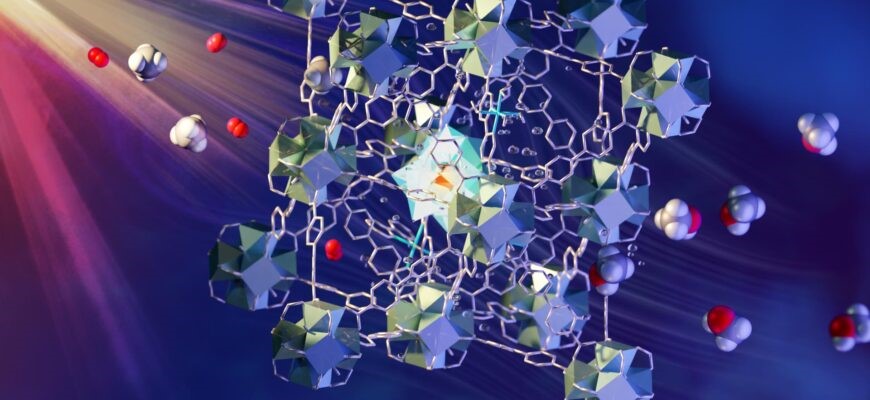 3
Scientists reveal method of converting methane gas into liquid methanol
A group of researchers has succeeded in converting methane into methanol using light and dispersed transition metals such as Copper in a process known as photo-oxidation.
The reaction was the best obtained to date for conversion of methane gas into liquid fuel under ambient conditions of temperature and pressure (25 °C and 1 bar respectively).
In the chemical industry, this conversion occurs via the production of Hydrogen and CO2 in at least two stages and under very high temperature and pressure conditions. The success in obtaining methanol under mild conditions, while also expending less energy, is a major step forward.
The results of the study are an important step in making natural gas available as an energy source for the production of alternative fuels to gasoline and diesel. Although natural gas is considered a fossil fuel, its conversion into methanol emits less Carbon dioxide than other liquid fuels in the same category.
Scientists used pure methane, but in future they will extract the gas from renewables such as biomass.