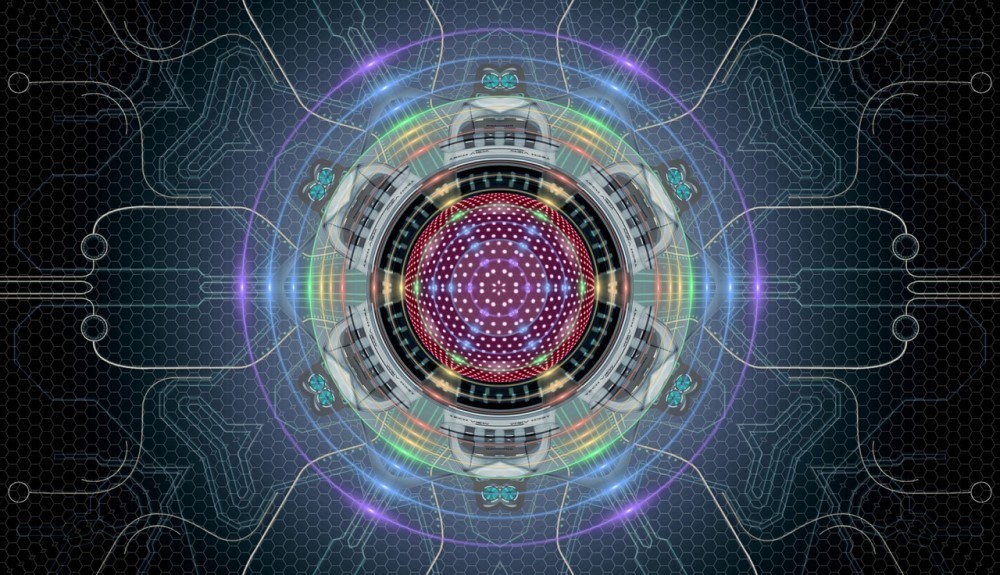 3
A device can see millions of colors
The ability of machines to detect, or "see," color is an increasingly important feature as industry and society more broadly becomes more automated.
A team of researchers have built a device called "A-Eye", can recognize "millions of colors" using new artificial intelligence techniques, a massive step in the field of machine vision, a highly specialized space with broad applications for a range of technologies.
The breakthrough is twofold. Researchers were able to engineer two-dimensional material whose special quantum properties, when built into an optical window used to let light into the machine, can process a rich diversity of color with "very high accuracy"—something practitioners in the field haven't been able to achieve before.
The A-Eye is able to "accurately recognize and reproduce 'seen' colors with zero deviation from their original spectra.
As it relates to machine vision, there are numerous industrial applications for this research tied to, among other things, autonomous vehicles, agricultural sorting and remote satellite imaging.
A-Eye can continuously improve color estimation by adding any corrected guesses to its training database.