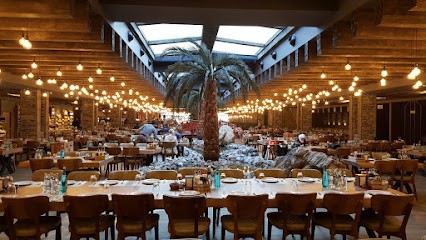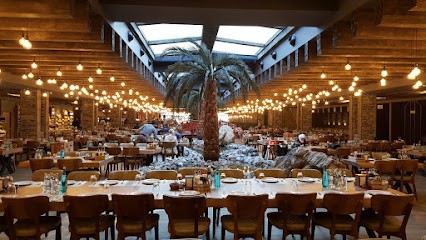 Details
The world's largest meat restaurant
How about a meal in a restaurant where every detail has been carefully considered and where art and aesthetics meet? Unique flavours, amazing atmosphere, bottle fed Koi fish...
Hygiene and food safety are ensured in our restaurant with regular expert engineer inspections. Our meat is carefully selected and slaughtered according to halal slaughter and hygiene rules.
We hold the title of "The World's Largest Steakhouse". In our restaurant, we are ready to serve you with Japanese Koi fish fed with a bottle, our lodges specially designed for barbecue, and many of our products that we produce and put up for sale.
Breakfast, unique meats, delicious tastes that will remain in your palate in accordance with Turkish and World culture..